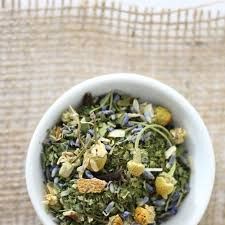 Calming Rest Tea Organic
An Indian decaffeinated green tea infusion with chamomile and other delicious herbs, combined with the refreshing taste of peppermint. This soothing blend gives you a full-bodied flavor, promoting calm relaxation, and helps you to unwind and ease your mind to melt the stress of your day away, so you can get a good night's rest.
Ingredients: Organic chamomile, organic peppermint, organic Indian green tea decaffeinated, organic scullcap herb, organic wood betony, organic catnip herb and organic stevia herb.
Disclaimer: The information provided is general and should not be taken as medical advice.Guarantee the accuracy of the information. Please consult your doctor, especially if being used during pregnancy..
Reviews
Featured Products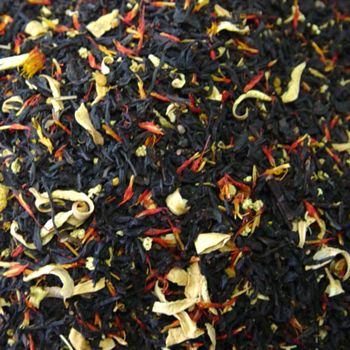 Passion Peach Tea Blend
$3.25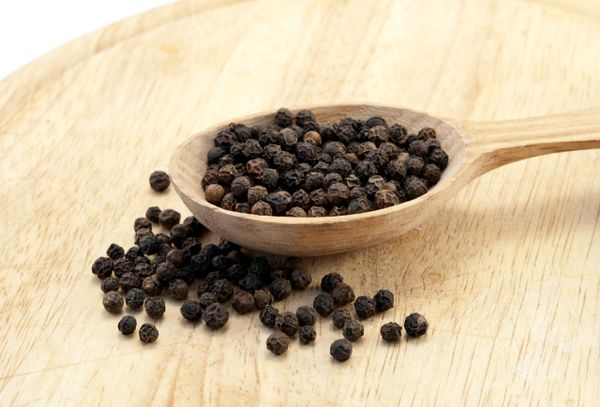 Peppercorns Black
$3.00