Cajeput Essential Oil 15 ml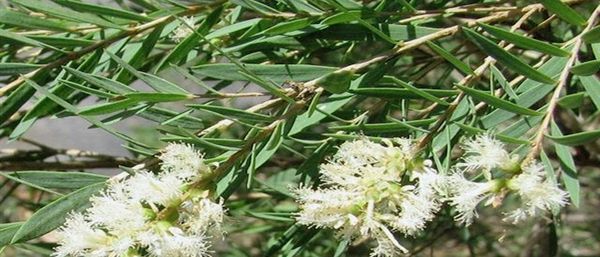 Cajeput Essential Oil 15 ml
Bottle size 0.5 oz/ 15 Ml
Botanical Name: Melaleuca cajeputi, Origin: Indonesia, steam distilled from leaves and twigs. Blends well with Cedarwood, Clove Bud, Rosemary, and thyme. Common uses: anti-septic, expectorant, mildly analgesic, insect bites, cold and flu virus.
Properties: Golden color, medium consistency, medium aroma that is smoky similar to burning wood.
Safety: Do not use while pregnant. It may be a possible irritant to sensitive skin.
Disclaimer: Please note, the International Federation of Aromatherapists do not recommend that Essential Oils, Carrier Oils, or Hydrosols be taken internally unless under the supervision of a Medical Doctor who is also qualified in clinical Aromatherapy.

Reviews
Featured Products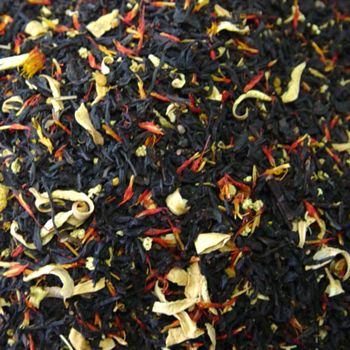 Passion Peach Tea Blend
$3.25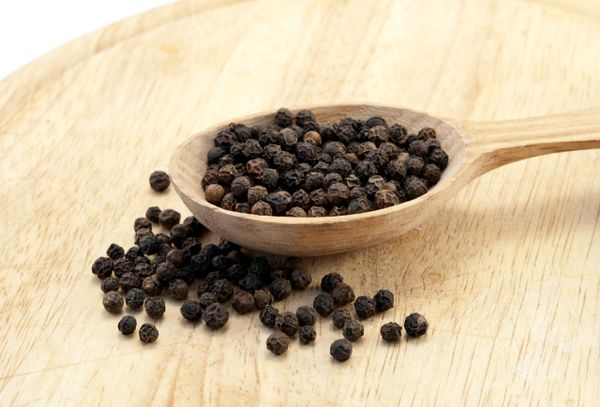 Peppercorns Black
$3.00