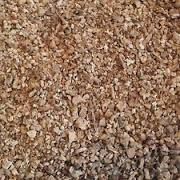 Burdock Root Cut
Burdock has been an important medicinal herb in Western folk medicine and in traditional Chinese medicine for thousands of years. The entire plant is edible and is popular in teas and as a vegetable in Asia, particularly in Japan. More recently, burdock has been an ingredient in hair tonics for stimulating hair growth and in cosmetics with modern studies revealing its efficacy as a cosmetic treatment for mature skin.
Dried root or seed can be used as a cold infusion, decoction, tincture, or powdered and encapsulated.
The herbal information on this web site is intended for educational purposes only. These statements have not been evaluated by the FDA. The information on this web site is not intended to prevent, diagnose, treat, or cure any disease. Please see a medical professional about any health concerns you have.
Allergen Info: Packaged on equipment that also packages peanuts,tree nuts,soy,wheat,dairy and eggs.
Reviews
Featured Products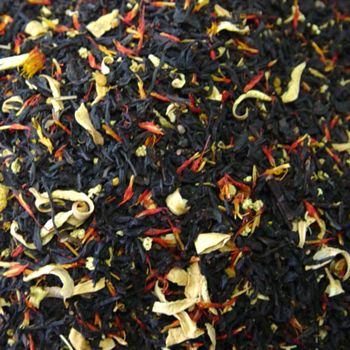 Passion Peach Tea Blend
$3.25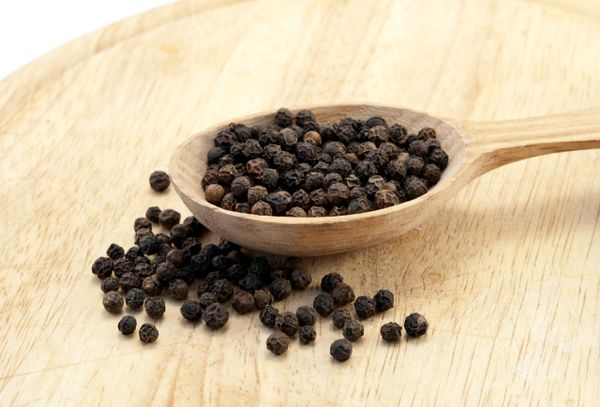 Peppercorns Black
$3.00