Blood Orange Essential Oil 15 Ml
Blood Orange Essential Oil 15 Ml
Botanical Name: Citrus sinensis Plant Part: Crude Fruit Peel Extraction Method: Cold Pressed Origin: Italy Description: Citrus sinensis . Color: Oily reddish-orange to orange liquid. Consistency: Light Note: Middle Strength of Aroma: Medium Aromatic Scent: Blood Orange essential oil has a warm, fresh citrus scent, radiant, fruity and tangy.
Safety: Bergamot oil can cause severe burns when used on sensitive skin that has been exposed to sunlight due to the high bergaptene content. Do not use while pregnant. It may be a possible irritant to sensitive skin.

Disclaimer: The information provided is general and should not be taken as medical advice. The international Federation of Aroma therapists do not recommend that essential oils are not taken internally unless under supervision of medical doctor.
Reviews
Featured Products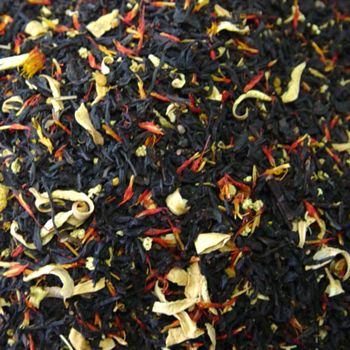 Passion Peach Tea Blend
$3.25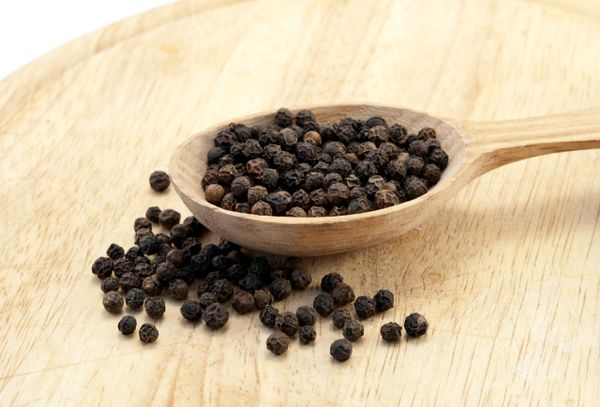 Peppercorns Black
$3.00