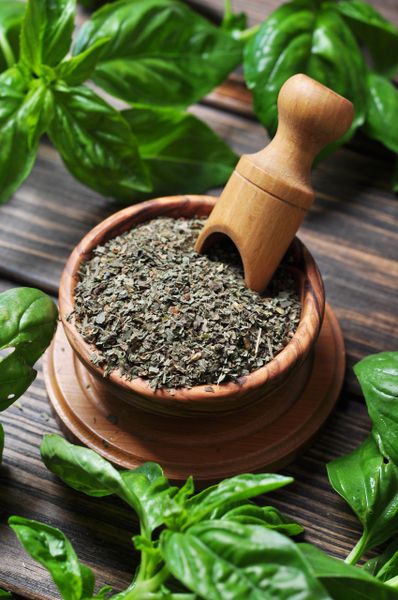 Basil Sweet California
Basil is usually associated with Italian and French cooking.Although it is used extensively in many dishes around the world. It adds a sweet and earthy flavor to chicken,stews,soups and especially good in dishes that include tomatoes.The basil we source from Calfornia has a stronger sweeter flavor than the Eqyptian Basil we also carry that is a little lighter in dishes so try some of each.
For over 5000 yrs basil has been used culinarily around the world.
origin: California,Usa
Reviews
Featured Products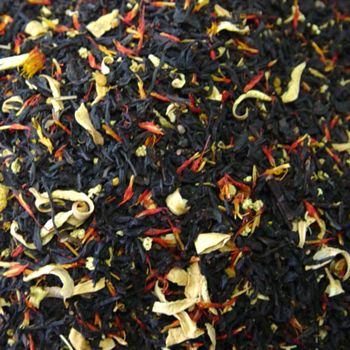 Passion Peach Tea Blend
$3.25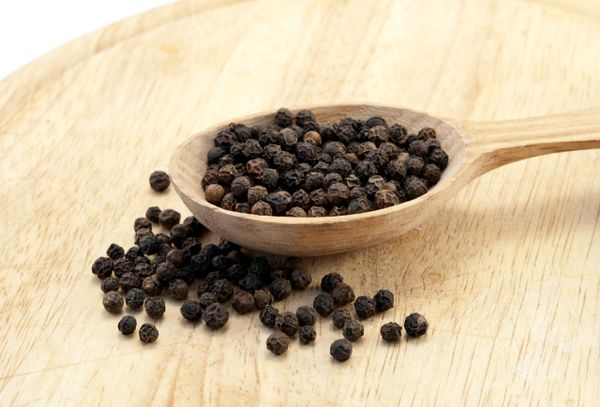 Peppercorns Black
$3.00