Basil Essential Oil 15 Ml
Basil Essential Oil 15 Ml
Our Basil Essential Oil is 100% Pure Therapeutic Grade. It is steam distilled using the leaves and flowers. Throughout the world it has been used culinary and also for medicinal uses for common afflictions' including cough, decongestant, insect repellent, cramps and muscle aches.
Botanical Name is:Ocimum basilicum
Country of Origin: Italy
Viscosity: Thin
Color: Clear
Scent: Sweet, herbaceous, licorice-like, slightly campherous
Aroma: Medium
Blends well with Bergamot, Clary Sage, Clove Bud, Eucalyptus, Lemon, Juniper Berry, Rosemary.

Disclaimer: The information provided is general and should not be taken as medical advice. The international Federation of Aroma therapists do not recommend that essential oils are not taken internally unless under supervision of medical doctor.


Reviews
Featured Products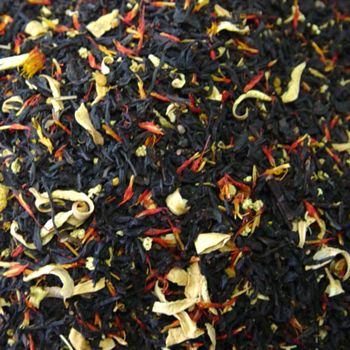 Passion Peach Tea Blend
$3.25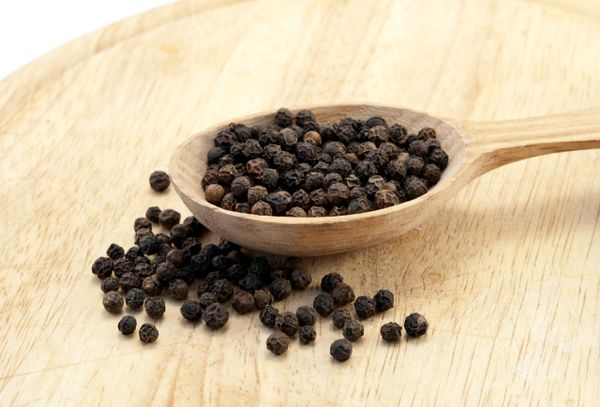 Peppercorns Black
$3.00