Asap 10 ppm Silver Solution 8oz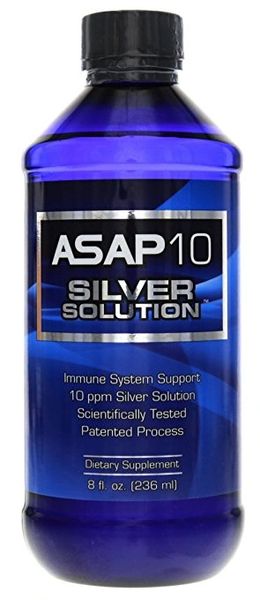 Asap 10 ppm Silver Solution 8oz
These nano silver particles are created through a patented process that makes this supplement more effective than traditional colloidal silver. This solution is the #1 choice for thousands of doctors, medical professionals, and families. At 10 parts-per-million (ppm), this solution can be taken by both children and adults.
Many of our customers have tested this product.
Store this solution at room temperature and out of direct sunlight.
This solution contains no artificial ingredients, preservatives, or additives. It is made of distilled water and silver particles.
Best if taken roughly one hour before or after eating.

Warning: If you are pregnant, nursing, have any allergic reaction to trace minerals or if you have any chronic or recurring symptoms or illness, please consult a health care professional before using this product.

Reviews
Featured Products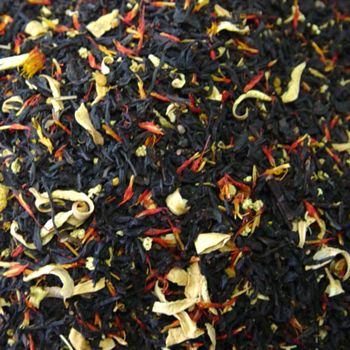 Passion Peach Tea Blend
$3.25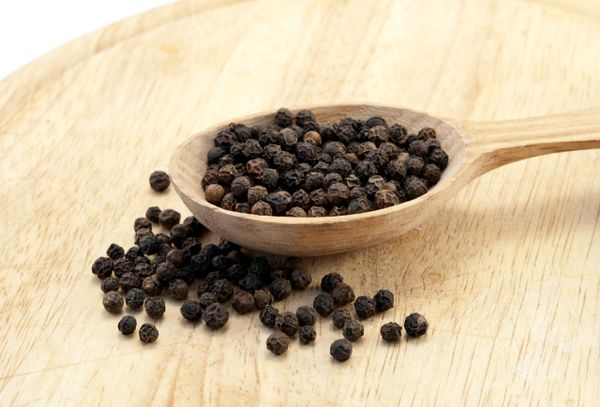 Peppercorns Black
$3.00