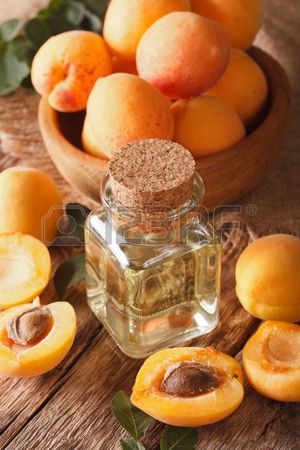 Apricot Kernel Oil 30 Ml
Our Apricot Kernel Oil is 100% pure natural oil. It is steam distilled.
Botanical Name: Prunus armeniaca
Parts of plant used: Kernel and Seeds
Known Common Uses:Moisturizer, anti-inflammatory, anti-aging, anti-septic, anti-bacterial and antioxidant
Color: Pale Yellow
Viscosity: Medium
Scent: Like most carrier oils little to no scent.
Disclaimer: The information provided is general and should not be taken as medical advice. The international Federation of Aroma therapists do not recommend that essential oils are not taken internally unless under supervision of medical doctor.

Reviews
Featured Products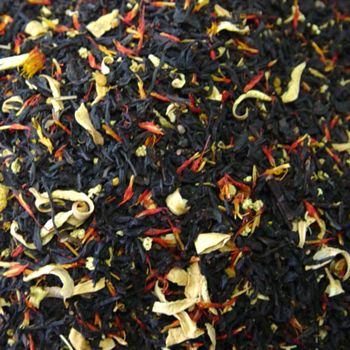 Passion Peach Tea Blend
$3.25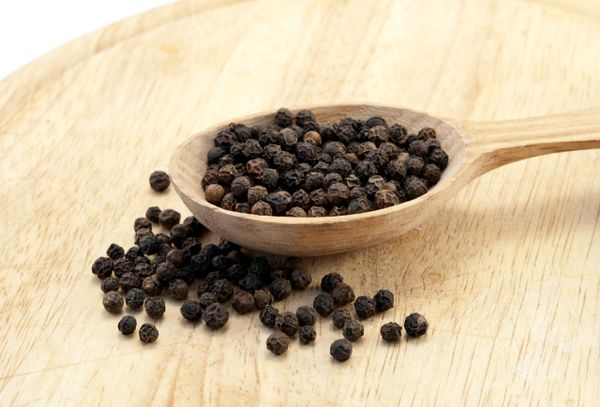 Peppercorns Black
$3.00