Anise Star whole, Broken Pieces and Ground
Anise Star whole, Broken Pieces and Ground
Star anise can be used to nicely many dishes particulary good with fish and chicken. The ground form of star anise is used in many Chinese spice blend.It is also the star ingredient in Chinese Five Spice Powder. Since ancient times the Japanese have burned star anise in temples. Many people burn star anise powder as an incense.
Both this plant and the anise seed contain the same three essential oils.Although the flavor is quite a bit stronger than the anise seed and it used primarily for Chinese cooking where as anise seed is used in the Mediterranean and Middle Eastern cooking, but starting in the 1700's cooks in Europe used star anise in syrup and fruit jams recipes.
This star anise has whole and broken piecesin the order,This is not hand selected.
Packaged in a facility that packages wheat, milk, soy, egg, peanuts, and tree nuts.

Reviews
Featured Products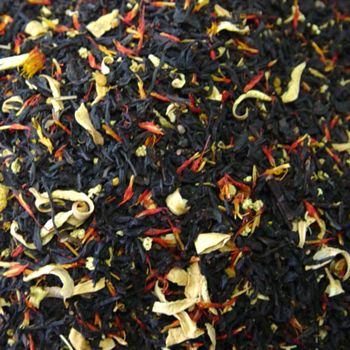 Passion Peach Tea Blend
$3.25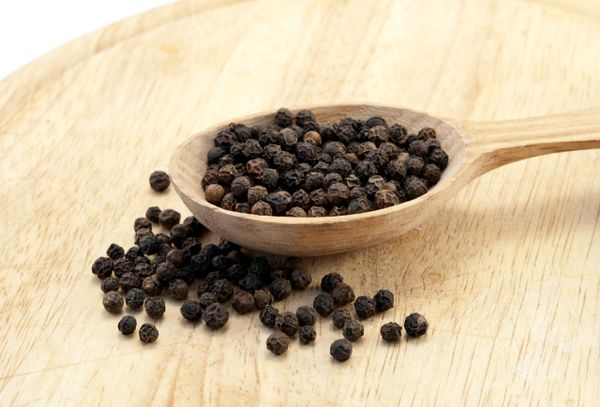 Peppercorns Black
$3.00