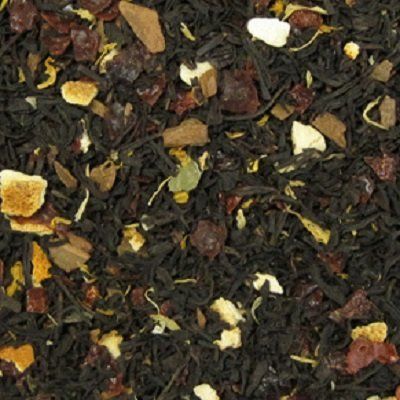 Ambrosia Tea Op
This is a great tea blend it can be used as a hot tea or iced tea.This is a blend of three black teas that are flavored it produces a sophisticated nectar with hints of cinnamon and citrus.
Note: Orange Pekoe refers to the size of the leaf, not the quality or flavor. This grading means whole leaf. Contrary to popular belief, the term "orange" does not refer to a flavor, but rather to the Dutch House of Orange.
Ingredients:Apricot Tea, Black Current Tea, Mango Tea, Rose Hips, Orange Peel, Cinnamon Chips.To brew fill a tea ball with1 -2 tsp of tea then steep in water that is around 180 degrees for 3-4 min or until strong enough.
Packaged in a facility that packages wheat, milk, soy, egg, peanuts, and tree nuts.

Reviews
Featured Products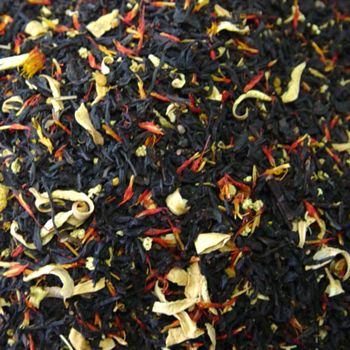 Passion Peach Tea Blend
$3.25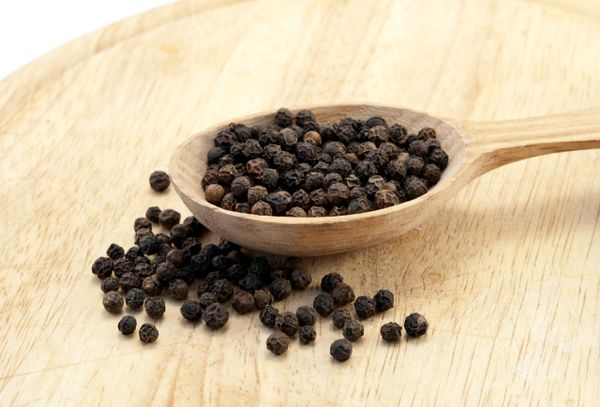 Peppercorns Black
$3.00