Amalaki or Amla (Indian Gooseberry) powder Wildharvested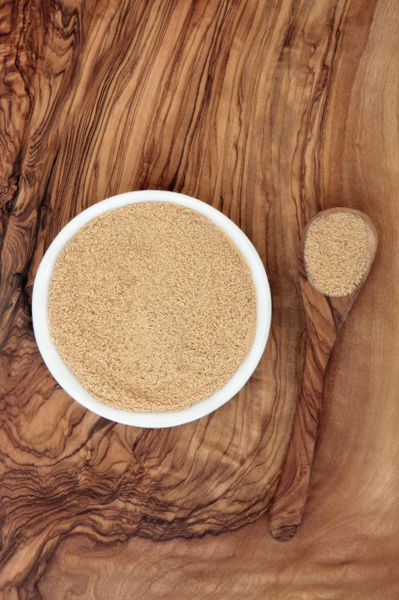 Amalaki or Amla (Indian Gooseberry) powder Wildharvested
Amla and Amalaki in Sanskrit language is also known a Indian gooseberry. What we refer to as amla, is generally the fruit which is light greenish-yellow in color that possesses innumerable health benefits. Amalaki has been described in Ayurvedic texts dating back thousands of years. Even in modern times, Ayurvedic practitioners use this wonder herb to treat and heal plenty of health ailments without any unwanted or harmful effects.
The nutritional facts of Amalaki include bioflavonoids, flavones, polyphenols and carotenoids. It is the richest natural source of vitamin C available on this planet. The amounts of Vitamin C in mid-sized Amalaki is four times and eight times more than what it is found in mid-sized orange and tomato respectively. The unique thing about amalaki fruit is the ascorbic acid found is nearly indestructible even by burning or drying it. This makes the richest bio-availability of Vitamin C in this fruit that plays significant role in the synthesis of neurotransmitters. It is also required for the collagen and carnitine synthesis, important molecules that produce energy from the fat cells whenever required.
Information provided on this web site is intended for educational purposes only. Any statements made have not been evaluated by the FDA. No information provided on this web site is intended to prevent, diagnose, treat, or cure any symptom or disease. If you have questions about herbs or their chemical constituents, please see a licensed medical professional.
Allergen Info: Packaged on equipment that also packages peanuts,tree nuts,soy,wheat,dairy and egg
Reviews
Featured Products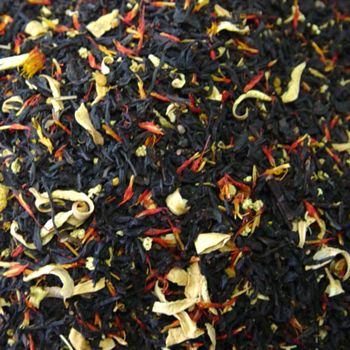 Passion Peach Tea Blend
$3.25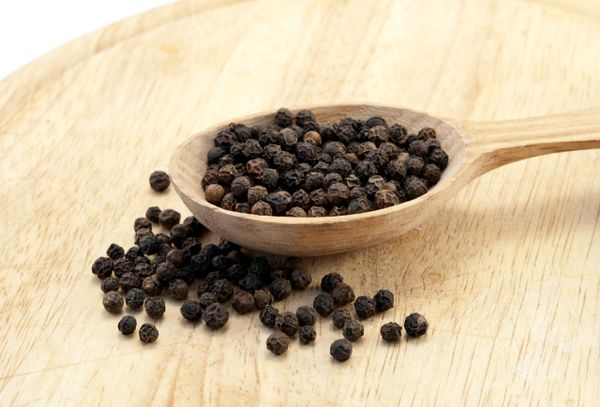 Peppercorns Black
$3.00