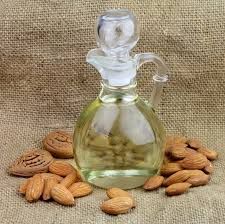 Almond Sweet Oil 30 Ml
Our Sweet Almond Oil is cold press extracted.
Product Description
Botanical Name: Prunus amygdalus
Country of Origin: Canada Part of Plant Used: Seeds and Kernels
Known Uses: Massage therapy, moisturizer, anti-aging, reduce sun tan, eczema, muscle aches, rashes and hair growth
Color: Clear to a Pale Yellow
Viscosity: Medium
Absorption and Feel: Leaves a Slight Hint of Oil on the Skin. Absorbs Semi-quickly.
Scent: Light. Sweet and Nutty.
Safety: Almond oil for most is very safe and non irritating, people with certain nut allergies should consult with an alergist professional before using almond
Disclaimer: The information provided is general and should not be taken as medical advice. The international Federation of Aroma therapists do not recommend that essential oils are not taken internally unless under supervision of medical doctor.
Reviews
Featured Products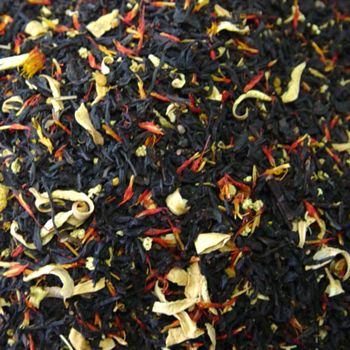 Passion Peach Tea Blend
$3.25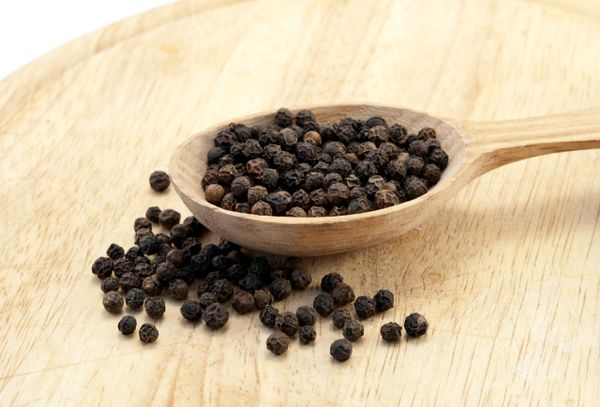 Peppercorns Black
$3.00