Allspice Jamaican Whole and Ground
Allspice Jamaican Whole and Ground
Allspice was dicovered in the new world by the spanish. When they found it they thought it was a mixture of cinnamon,nutmeg and cloves hence it's name. The spanish explorers took it back to Europe where it spread all over the globe.Today it is grown in many tropical areasof Central America,Mexica and of course Jamaica.
It can be used in both sweet and savory dishes. Many Middle Eastern spice blends contain allspice. The most popular savory recipe is Jerk chicken and pork.It is also good in cabbage on carrots.Try some today
Eugenol is what gives allspice it's strong sweet smell and flavor just like in cloves.
Packaged in a facility that packages wheat, milk, soy, egg, peanuts, and tree nuts.

Reviews
Featured Products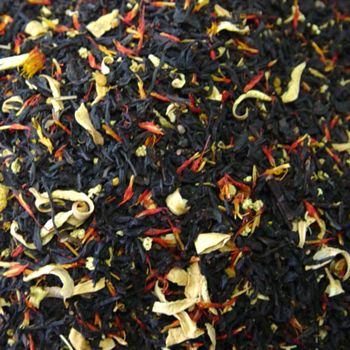 Passion Peach Tea Blend
$3.25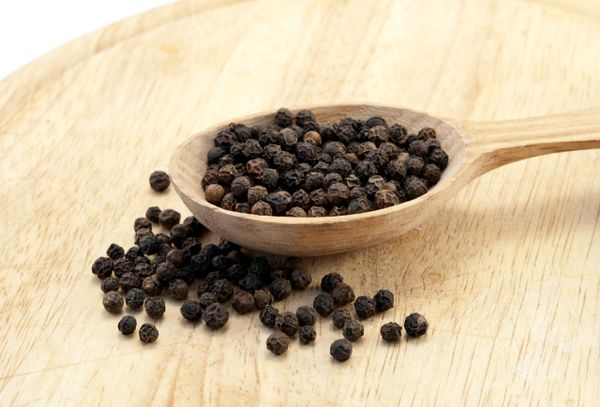 Peppercorns Black
$3.00