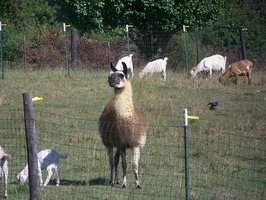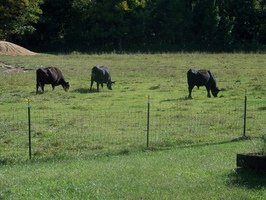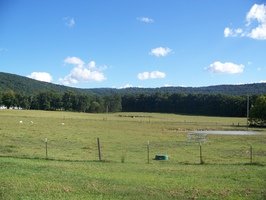 We are a family run business. Our small shop is located in Coffee County Tn home of Bonnaroo Music Festival. We are located one hour se of Nashville and one hour Nw of Chattanooga.We opened the shop on our rural farm,we raise cows,chickens at the base of the Cumberland Mountains so we are very into the all natural way of doing things.So we try to limit any non essential ingredients in the products we provide our customers.
We do use importers that import the very best and freshest spices from all over the world. So never hesitate to call if you have a question.
The pictures at the top are a few of the mountains and our animals. The llama is named Elmo and we have a small herd of grass feed cattle we raise. So welcome to our farm and shop.